"I am lonely, yet not everybody will do. I don't know why, some people fill the..."
– Anaïs Nin, The Early Diary of Anaïs Nin: 1927-1931. (via existentialismandhumanemotions)
"You want a physicist to speak at your funeral. You want the physicist to talk to..."
– Aaron Freeman "You Want A Physicist To Speak at your Funeral"  (via phosphenedreams)
3 tags
3 tags
1 tag
1 tag
A shift in feminism
rachelrabbitwhite: I used to believe in a feminism that gave men the benefit of the doubt. A feminism that did not assume that every man was a 'potential predator'. But then you get older and men keep disappointing you. And then you say '….oh'.
2 tags
3 tags
3 tags
1 tag
1 tag
2 tags
"The best people possess a feeling for beauty, the courage to take risks, the..."
– Ernest Hemingway  (via soulfire)
1 tag
3 tags
3 tags
1 tag
2 tags
2 tags
5 tags
3 tags
4 tags
2 tags
2 tags
2 tags
5 tags
1 tag
1 tag
2 tags
3 tags
3 tags
3 tags
2 tags
3 tags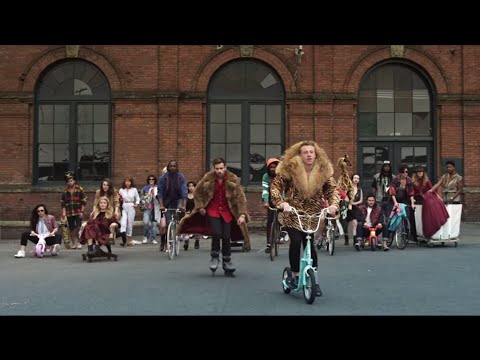 2 tags
2 tags
2 tags
3 tags
4 tags
2 tags
3 tags
2 tags
3 tags
3 tags
2 tags
2 tags